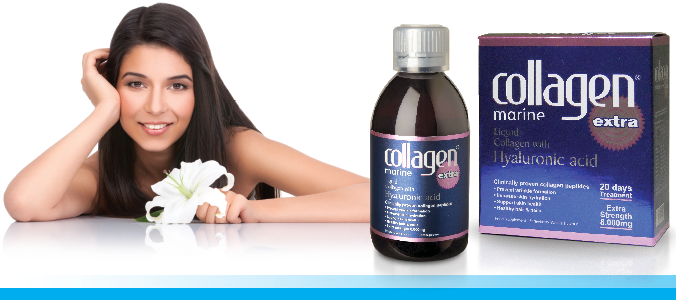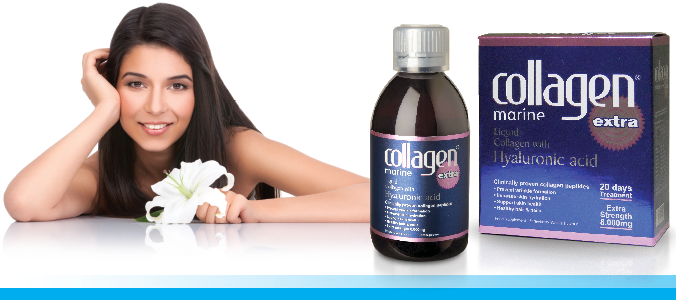 "Our mission is to Improve life quality by creating natural premium formulas that really work"
ABOUT US
Medicare Europe Ltd. Is the brand owner and trademark holder of several premium lines of nutritional supplements. Our brands are marketed in the UK, Germany, Belgium, Holland, Luxemburg, Greece, Australia, Singapore.
Our Liquid Nutritional supplements are scientifically researched and clinically proven compositions of high potency, made of premium natural and certified ingredients sourced in the EU.
Our liquids range is scientifically formulated using specific methods to ensure the highest potency of the active ingredients in liquid form, creating compositions that have much greater absorption and bioavailability then most conventional food supplements.
Our quality standards are guided by the German Drugs Agency and our products come with a health certificate regulated by the German Health authorities.
PRODUCTS :
1- COLLAGEN EXTRA MARINE
Collagen Extra ® Marine contains the most extensively researched Collagen peptides available in the market.  
Collagen Extra ® Marine contains Peptan® F collagen peptides clinically proven to:
Support Skin Health
Prevent deep wrinkle formation
Increase skin suppleness
Increase skin hydration
Significantly reduce skin dryness
Improve Skin restructuring
Improve Skin firmness and elasticity
Collagen Extra® marine is a unique formula combining Extra strength marine Collagen protein and Hyaluronic acid with Vitamins C, B complex and Magnesium.
Each Collagen Extra® marine 25ml dose contains 8,000mg of Peptan ® F the highest quality Marine
Collagen in the market, combined with 40mg Hyaluronic Acid, 100% of the RDA in Vitamins C, B1, B2,
B5, B6 and Magnesium. In liquid form for better absorption and bioavailability.
2- COLLAGEN EXTRA DAY CREAM